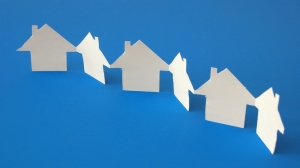 HOA DUES EXTENDED TO 2/28/15
The deadline for the Arden Lake dues has been extended to 2/28/15. Please call Jim Caulk at 470-217-8621 if you have not paid yet.
Please make it a priority to pay on time, as these funds are what keep the HOA running year-round.
Thank you for your contribution to our community!